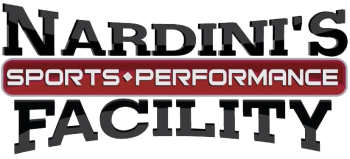 PERFORMANCE & ATHLETIC
TRAINING CENTER
Powerhouse Gym of Brewster, NY is proud to be the home of Nardini's Sports Performance. NSP offers a state-of-the-art performance and athletic training facility designed for athletes of all ages and skill levels. From youth sports to the pros, our training center is the most complete facility in the greater Putnam County area. Our trainers are all highly decorated athletes from the top levels of their sport and are here to help you reach your athletic and competitive goals. Call us today to learn more about our training center and how we can help you and your whole team – (845) 278-9494
At NSP our mission is simple. We aim to prepare every single athlete to the best of our abilities, to maximize their athletic potential while reducing their risk of injury. Strength and Conditioning provide athletes with a competitive, safe training environment to put them in the best position to be able to compete at the highest level possible. At NSP, we look to prepare our athletes not just for all disciplines of athletics consisting of strength, speed, agility, conditioning, mobility, and mental toughness but also to help them in their future endeavors educating them on discipline, accountability, and work ethic.
NSP has and always will have a winning culture and a winners mentality. Our coaches teach and train our athletes to be the best on the field and the best in their sport.
Being consistently good is better than being sometimes great. We want athletes to strive to make themselves 1% better each and every time they walk through our doors. 
Performance training is not just character-revealing, but also character-building. Showing athletes how to overcome adversity creates skills that will help in sports and life.
When the bar is already set at a very high standard, athletes need to hold themselves accountable not only to maintain that standard but to continue to reach higher.
Everything an athlete does when training at NSP will always have a specific purpose. Ggoing through the motions DOES NOT exist in our facility and does not improve performance.
LEARN MORE ABOUT NSP'S
TRAINING CLASSES & PACKAGES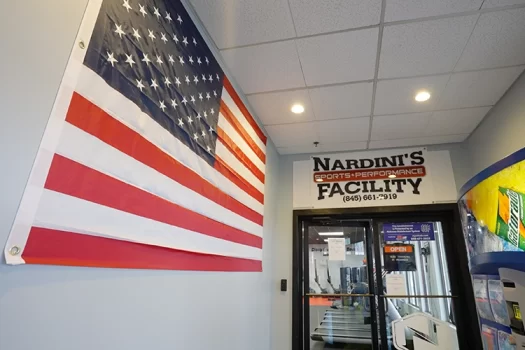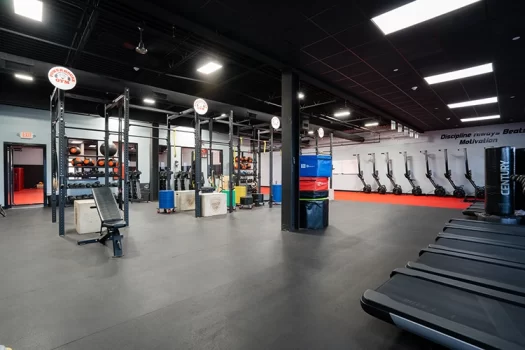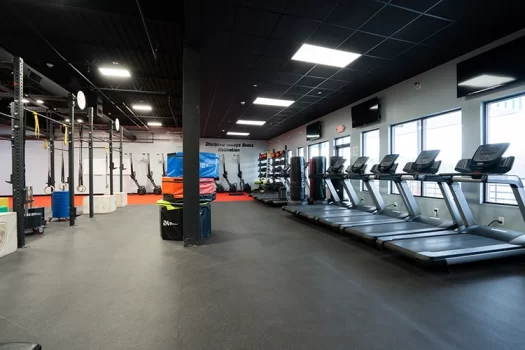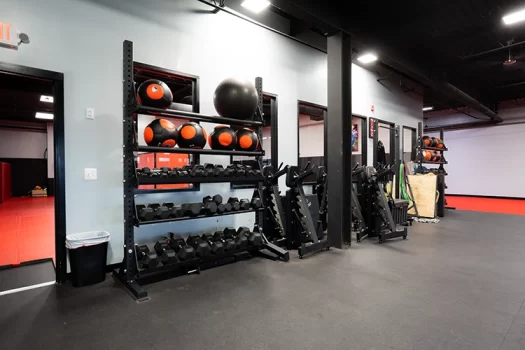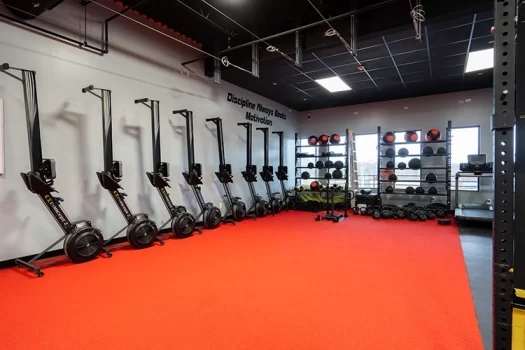 Have Questions? Send NSP A Message.