ABOUT POWERHOUSE
GYM & FITNESS CENTER
Powerhouse Gym of Brewster, NY offers an amazingly clean and full-featured fitness and wellness center at a great value. At Powerhouse Brewster our members have access to all of the latest equipment and classes that the industry has to offer. In addition, our gym features a vitamin and supplement shop through our partner, Foundation Brewster. We also offer a nutritional shake bar for those looking for a boost before or after their workouts. For athletes, our exclusive athletic training center offers the latest in sports conditioning equipment. Our dedicated and experienced staff is here to answer any of your questions and help you reach your fitness goals. We also offer one-on-one personal training for those looking for the extra push needed to achieve their goals!
MEET OUR
FITNESS TRAINERS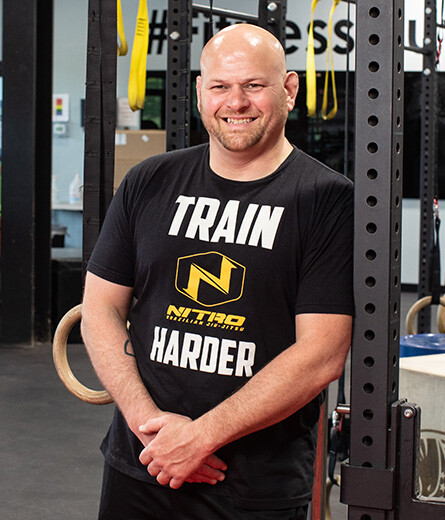 Chuck Lake
Chuck has been a trainer/coach in martial arts, cheerleading tumbling/stunting, and fitness for over 28 years. Chuck is a certified personal trainer as well as a CIAC and USASF certified coach. In addition, Chuck is a multiple belt holder in several martial arts. He offers personal training, group training, and various classes offered at Powerhouse, working with all ages from kids to adults. Some of the classes he teaches are Little Grapplers Jiujitsu, Kickboxing, HIIT, Boot Camp, TRX, and many more. Chuck's mission is to help his students meet and surpass their fitness goals.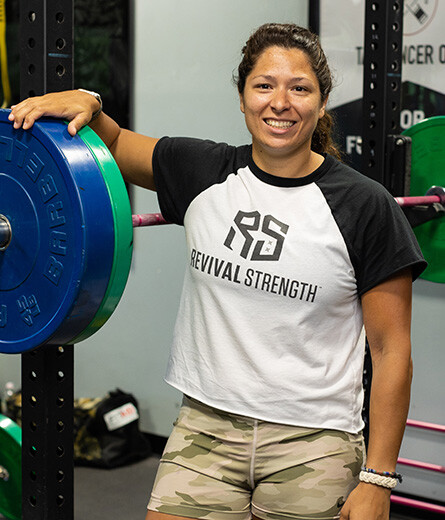 Lauren Mayland
Lauren has been working with Powerhouse Gym as the head coach for classes and a personal trainer for the past 3 years. She holds two MA degrees, one in kinesiology/pedagogy and the other in health. In addition. she holds a general coaching license for all sports as well as a level one USAW certification in coaching Olympic lifting. Priot to joining Powerhouse, she was a PE teacher and coached multiple youth sports in the area. She believes that fitness is a medium for learning to cultivate an unconquerable mindset that will lead to not only improved health but also happiness and success in all aspects of life.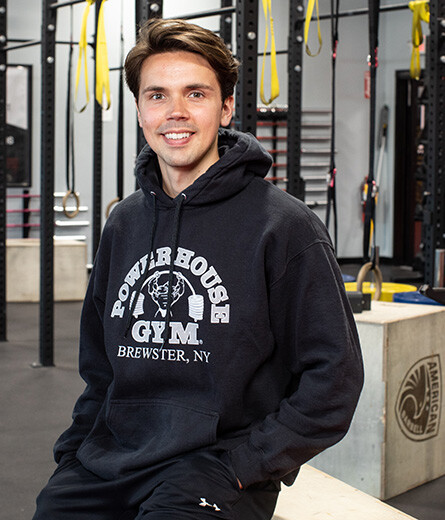 Paxton Ballard
Paxton is a professional soccer player who has played for multiple clubs in the UK, Sweden, and the US including Hereford United, the New York Cosmos, Southport FC, and most recently, FBK Karlstad. With over 7+ years of playing at the professional level, Paxton knows what it takes to go through each stage of development and get the most out of it. Understanding the importance of strength training, nutrition, and recovery, Paxton specializes in helping athletes maximize their performance and get a jump on their competition.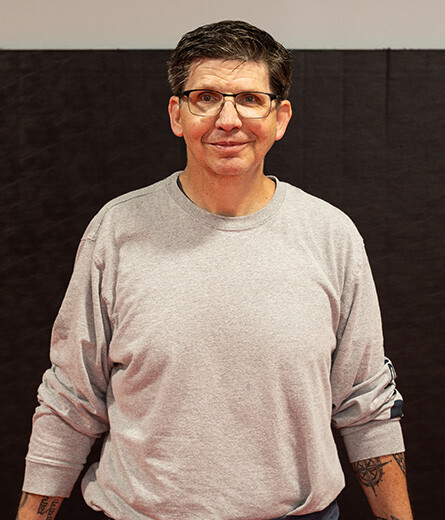 Tom Hajek
Tom has been a certified yoga instructor for the last 10 years. Tom takes all the lessons he learned working on himself and others to help his students build the best possible versions of themselves physically, mentally, and emotionally. If you are an active person who is looking to improve your mobility by fine-tuning your strength and flexibility, join Tom for class. Or if you are actively dealing with injuries or illnesses and need some help building yourself back up go look for him at the gym, Tom is more than happy to help.