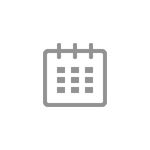 YOGA
-
A discipline that includes breath control, simple meditation, and the adoption of specific bodily postures that maximize overall health and relaxation.

admin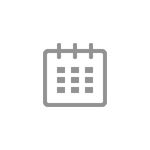 CARDIO KICKBOXING
-
An intense cardio endurance workout inspired by Muay Thai kickboxing style. Prepare to torch calories in an inspiring and motivating class.

admin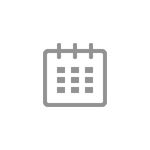 FUNCTIONAL FITNESS
-
Is a class of training that prepares the body for real-life movements and activities. This class is organized as a circuit with stations that the class moves through together.

admin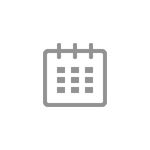 CROSS TRAINING
-
Incorporates cardio, Olympic lifting, and gymnastic elements with some competition mixed in to make it fun!

admin