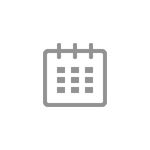 PILATES
-
Improves flexibility, builds strength, and develops control and endurance in the entire body.

admin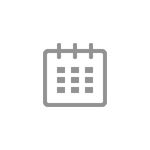 Cardio Bootcamp
-

admin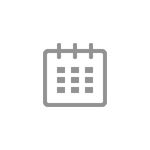 CARDIO BOOKCAMP
-
This is a treadmill and rowing machine class that will increase your overall speed and cardiovascular endurance.

admin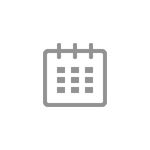 HIIT
-
More than just boot camp. This is a high-intensity interval training camp! You'll use bodyweight, kettlebells, medicine balls, jump ropes, dumbbells, and more. We blast all your muscle groups. You will burn mega calories and get head to toe strong and lean. HIIT Camp is fast-paced, fun, and challenging.

admin